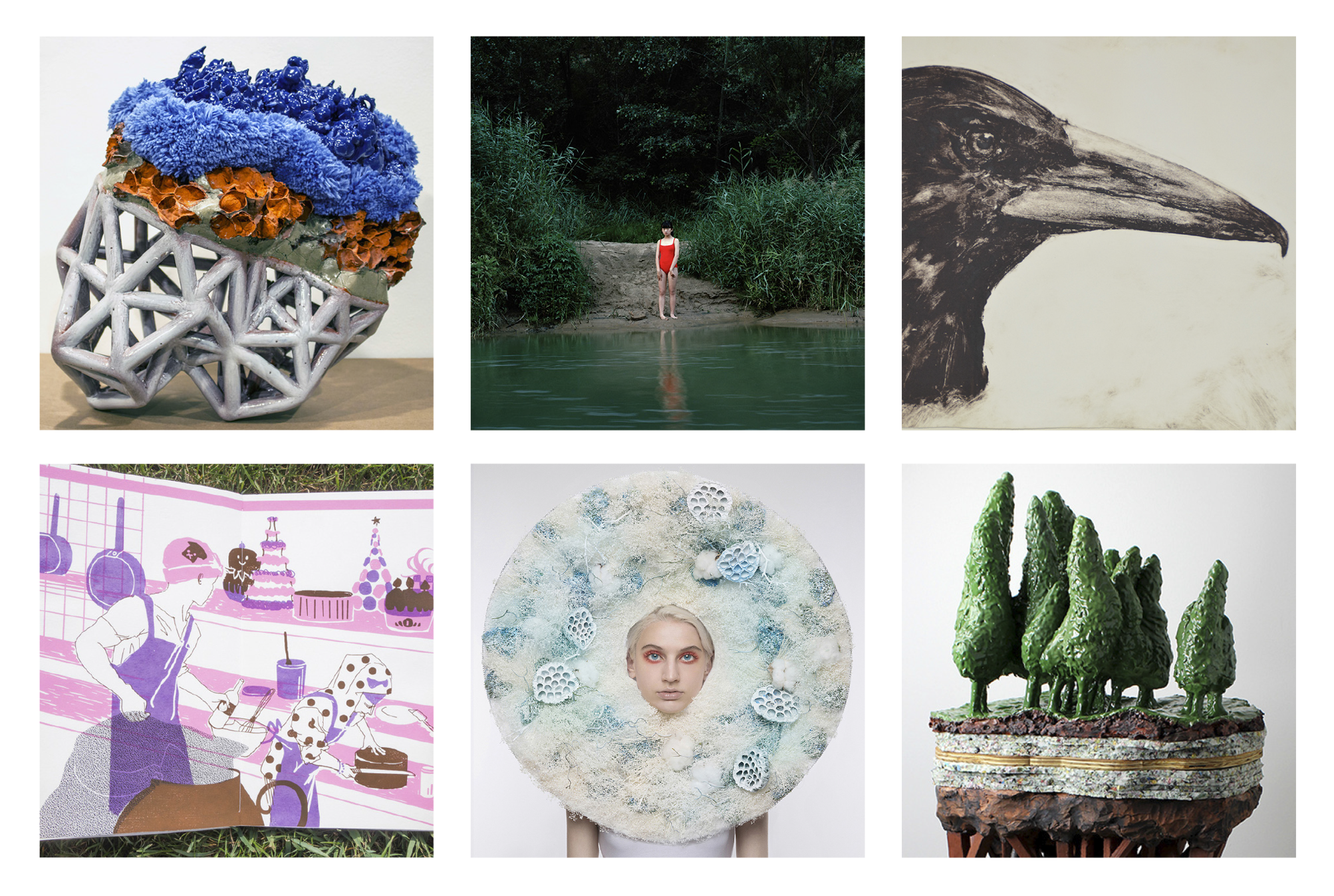 Showcasing the Best in College Ceramics

November 4–December 22, 2022

Entry Deadline: September 10, 2022 | PDF Prospectus

The Flower City Arts Center is seeking original ceramic work from emerging artists currently enrolled in a college program and/or alumni within two years of graduation. Mixed media work must be predominantly ceramic related. The Juror this year is Julia Galloway. Julia has exhibited across the United States, Canada, and Asia. She was recently awarded a United States Artist Grant and named a Distinguished Scholar at the University of Montana. There is over $100 in prize money for this exhibition. Best of Show awards will be given in each area and announced at the opening reception on Friday, November 4.
Please email submissions and ENTRY FORM to flowercityceramics@gmail.com
Entry Payment: $35.00 can be made at https://www.paypal.com/donate/?hosted_button_id=VL6N8KYW2QFMW
Questions?
Kate Whorton, Ceramics Director
Email: kwhorton@flowercityarts.org
Phone: 585-271-5183

Kyle Lascelle, Ceramics Studio Manager
Email: klascelle@flowercityarts.org
Phone: 585-271-5183

Bri Shores, Ceramics Office Coordinator
Email: brishores@flowercityarts.org
Phone: 585-271-5183


---
Artworks (details) from 2016 College Collective artists: Chris Rodgers, Jiatong Lu, Kristina Davis,
Harumo Sato, Zhuoqun Jiang, Stephanie Dukat