Ceramics High School Residencies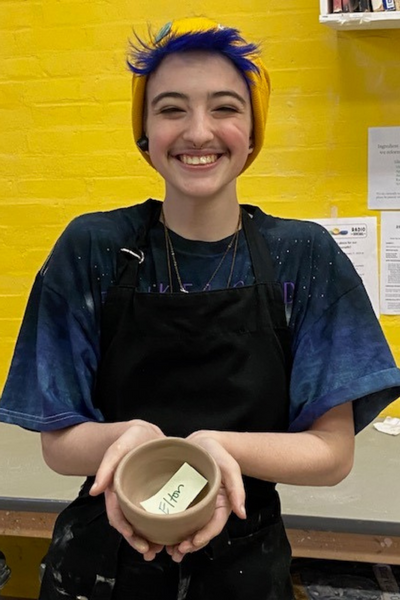 Our Ceramics High School Artist-In-Residence program accepts 3-6 students each year from Grades 10-12 who have a strong interest in ceramics, sculpture, and/or 3D art. Residents will strengthen their skills to enhance personal work for college portfolios and receive mentorship from Flower City Artists.

---
Expanding the Field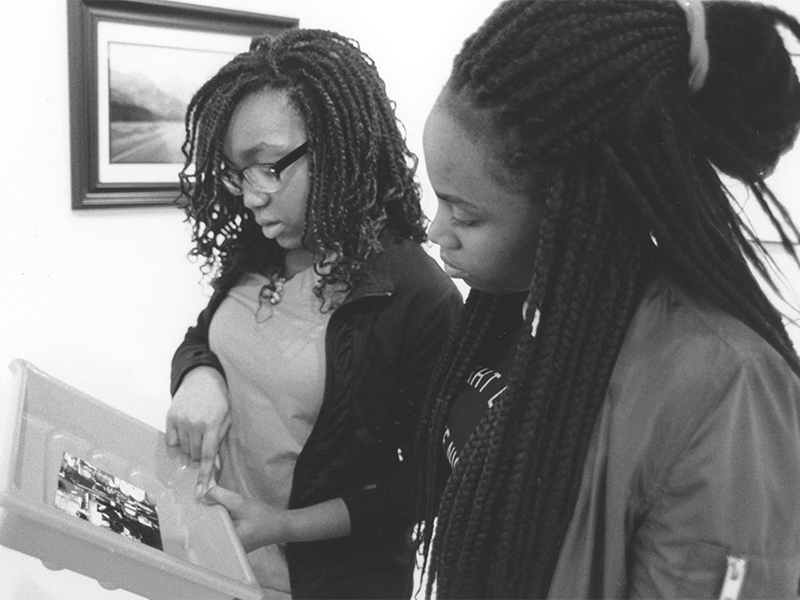 Expanding the Field is an arts advancement opportunity for local students who are serious about their futures in the arts. High school freshmen, sophomores, and juniors of African-American, Latinx, and/or Native American heritages, as well as any student who identifies as one of color, are encouraged to apply.
---
Studio 678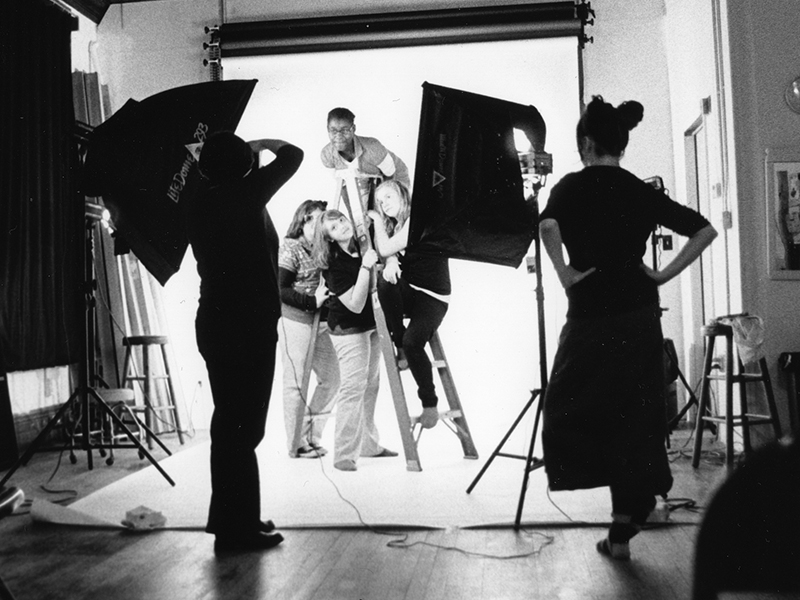 Studio 678 Photography & Writing Program is an after-school program for 6th - 8th graders from the Rochester City School District. This successful program has given over 400 students the opportunity to utilize film photography as a way to develop their life skills and community connections.
---